3A Hospitality English Program
Hospitality English is a large on-going project designed to train students coming into the hospitality workforce to better understand and serve international guests. The program focuses on Hotel Service, English Service Language, and Cross-Cultural Communication.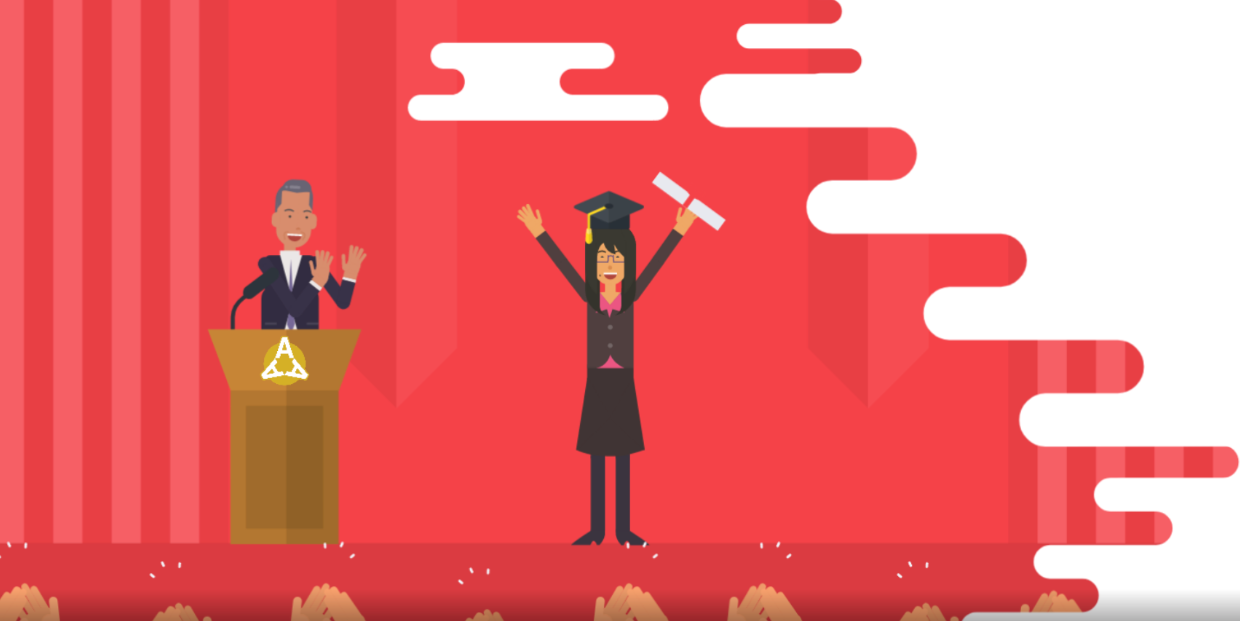 I had the idea for this program when I was teaching the START Program from the American Hotel & Lodging Educational Institute (AHLEI). I found the books were great, however the students had issues with some of the concepts. For example, "Greet the guest warmly." What does this mean? Literally, with a hot water bottle? What body language? Eye contact? What do they say? How close do they stand? I found I continually had to create extra lessons to add to the main curriculum. At one point, I figured I might as well write a book 🙂
The main components of the program are:
Textbook/ workbook
Instructor Guide and Documents (Guide, PPTs, Quizzes, Extra handouts and worksheets)
Online Videos (24)
Online exercises (108)
Chapter Quizzes (12)
Learning Management System & Reporting
Certification via custom proprietary software. Students would take a written and oral test (evaluated by native speakers.