Professional Summary
I have spent the last nine years as an owner of a Hospitality Education Company, creating language and service training textbooks, producing video and interactive content, and delivering training programs to university students in China.
I have a proven track record of success in managing large-scale education and training projects, designing and developing custom blended learning solutions, and building effective teams. I am a creative problem-solver who is adaptable, dedicated, and always eager to learn.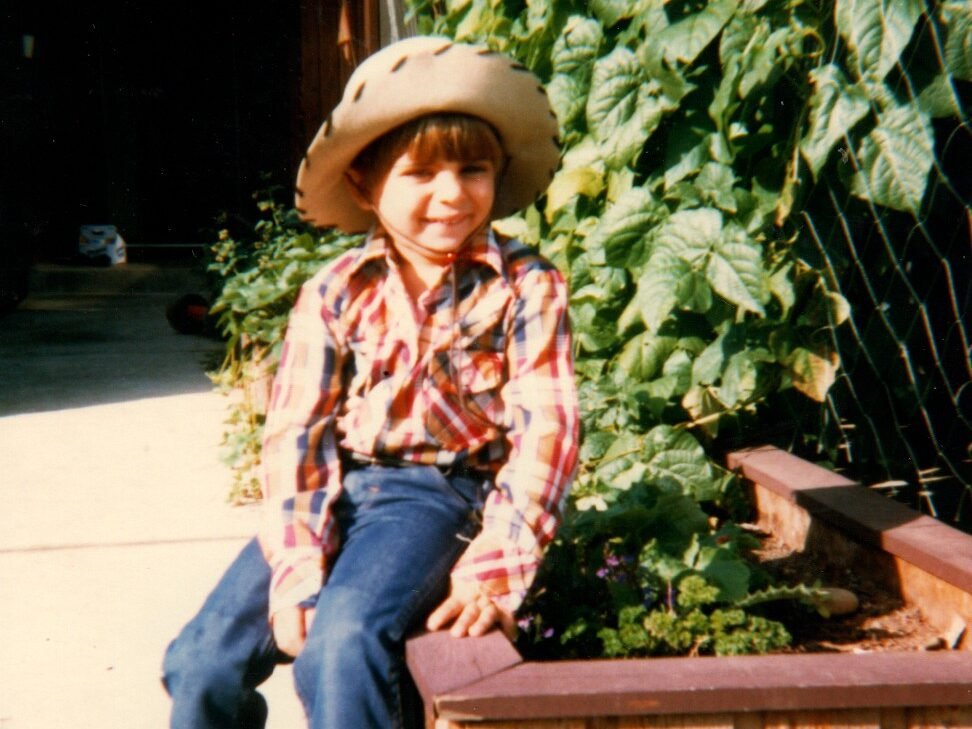 Educator
Instructional Designer, Workshop Facilitator, and Classroom Teacher
Designer
Website, Graphic, and Textbook Designer
Leader
Success at leading teams, guiding staff, and managing projects.
Designed, developed and delivered a wide range of training programs for hospitality and tourism students across China.
Created language and service training textbooks, video and interactive content, and instructor and learner materials.
Built and maintained strong relationships with clients and partners, including vocational colleges, universities, and hotels.
Implemented new learning management systems and e-learning platforms to improve efficiency and accessibility of training programs.
Conducted training needs assessments and evaluation surveys to measure the effectiveness of training programs.
More About James…
Educator and Speaker
Created custom workshops to train teachers in modern blended learning / flipped classroom techniques
Created and instructed digital courses for university / adult learners
Taught English classes to various ages and levels (Pre-K to University). Taught Business English to Academic professionals
Guest speaker at several conferences, expos, forums, and conventions
Writer
Wrote and designed published textbooks and training manuals including artwork and exercises (InDesign, Illustrator)
Hospitality English (2 editions)
Restaurant Service
The Collaborative Classroom: 21st Century teaching techniques
SPEAK OUT! Contextual Oral English
Director & Animator
Wrote and created 200+ hospitality language and service learning videos using animation and live recording
Managed team and delivered content in two languages
Graphic & Website Designer
Designed and created 20+ custom WordPress websites
Custom Coding (HTML, CSS, PHP, JS)
Custom functionality plugin designer and team lead
Managed global tech team
Graphic and logo design (Illustrator)
Marketing and Salesmanship
Created digital and print marketing for schools, websites, conventions, and more
Experienced in sales and negotiation. Oversaw sales team for B2B sales
Contract creation and financial document experience
Marketing and sold Real Property
Guest Service Expert
Over 20 years experience in Hospitality, including restaurants, golf courses, educational institutes and industry training centres
Ability to read guests and deliver personalized service
Strong knowledge of food and wine pairing
Lets Connect!
I'd love to hear your feedback or answer any questions you may have.