Hi, I'm James
I am an experienced educator and leader with a passion for instructional design, training, and educational technology.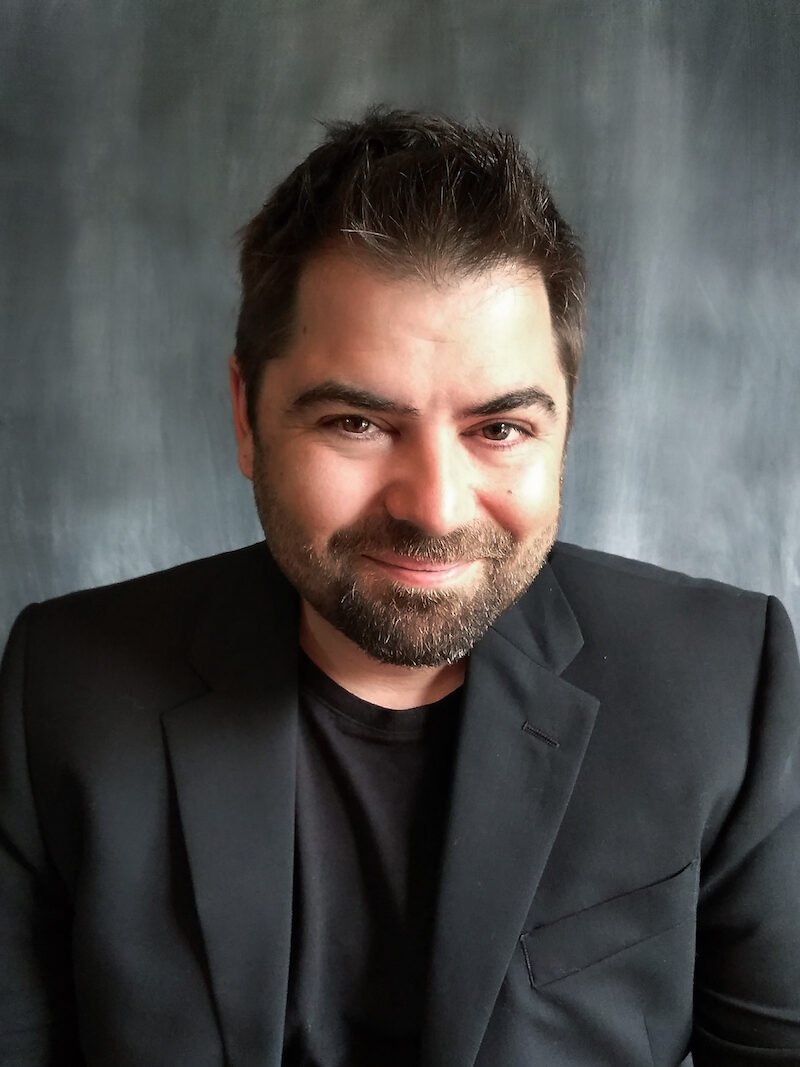 I am a creator
Courses, books, websites… I like to make stuff.
Projects
Hospitality English consists of Textbooks, Videos, Instructor Resources, Online resources, and a web app
Re-design of a local informational site
Graphic design
Professional Summary
I have spent the last nine years as an owner of a Hospitality Education Company, creating language and service training textbooks, producing video and interactive content, and delivering training programs to university students in China.
I have a proven track record of success in managing large-scale education and training projects, designing and developing custom blended learning solutions, and building effective teams. I am a creative problem-solver who is adaptable, dedicated, and always eager to learn.
Educator / Writer / Workshop Facilitator
Instructional Design / Gamefication
Graphic Design
Web Design